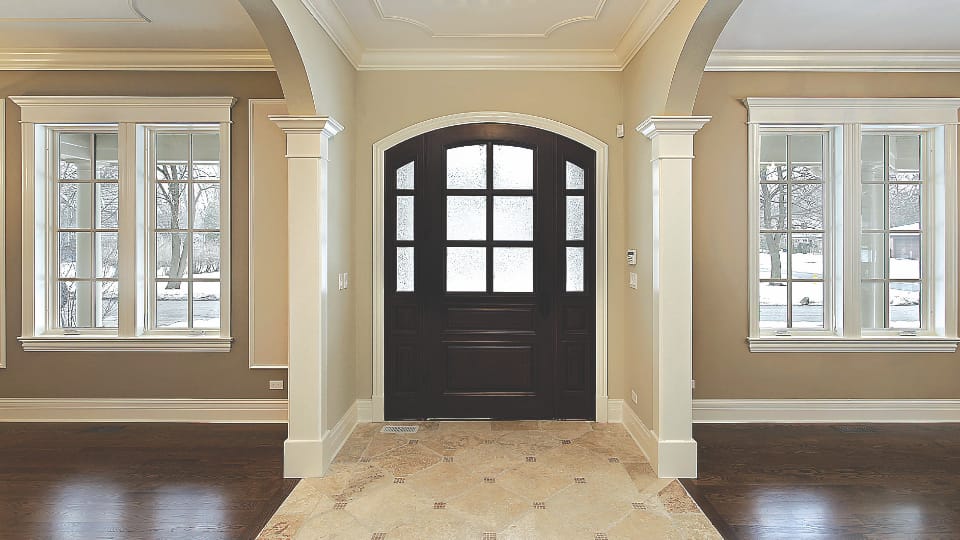 Walls
Do you need your walls painted professionally, quickly, and with top notch quality? Our Grand Rapids professional painting teams are the ones to call! Get a free estimate today!
Feature Walls
A feature wall is a highly unique, economical way to enhance your living space, for your own enjoyment and to increase its marketability. Our highly talented team can add a memorable accent, that will shape the character of your home using a number of mediums such as stone, wood or paint.
Staining
You need the right knowledge and experience, to breathe new life into a hardwood floor. Get it done right! Great results at cost effective rates.
Cabinets
You can completely modernize and upgrade your kitchen cupboards by painting kitchen cabinets and doing some cabinet refinishing. We offer free quotes and color consultations
New Construction Painting
We have worked closely with Grand Rapids area contractors for years! If you're adding to your roster of available contractors, accepting bids, don't hesitate to drop us a line through our website or a telephone call. We would appreciate hearing from you!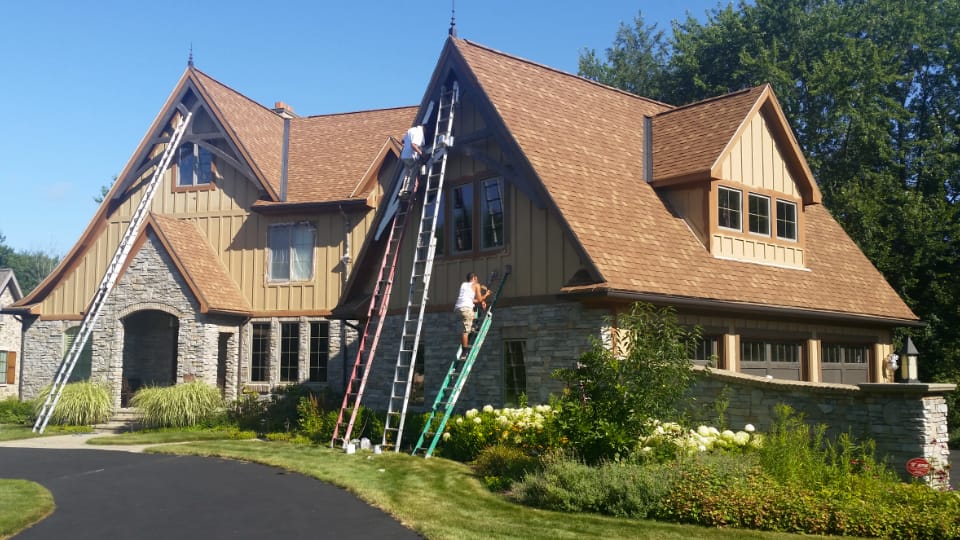 Walls
Need a professional exterior painter in Grand Rapids? We're here to help. Since the quality of your paint job says so much about your home, it only makes sense to choose a company that gets the job 100% right the first time!
Decks & Fences
Stain or re-stain siding or decks. We can help make your deck and fence look like new again!
Board Replacement
We offer a wide range of services including wood repair and replacement. We offer trim repairs, siding repairs, soffit repairs, door replacement and repairs.
pressure Washing
Full house washing prior to painting or just to maintain your home, decks, walkways, stonework, outdoor furniture, etc. We can handle it all!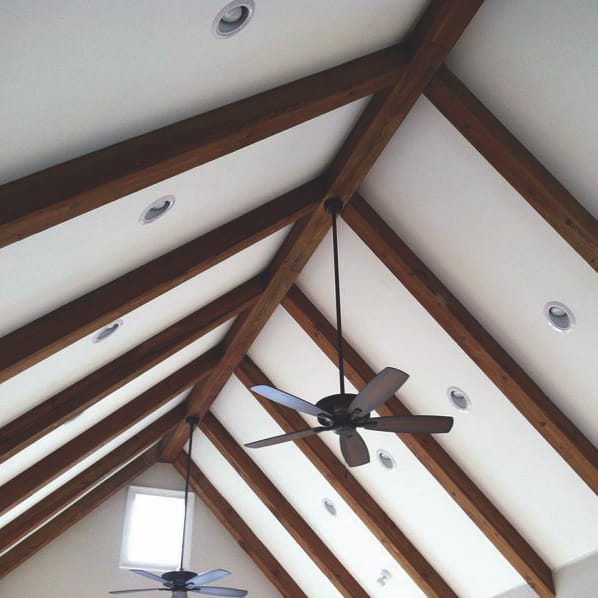 Quality, Affordable Painting at PaintersDirect
Servicing the Greater Grand Rapids Area
Contact us today to get a free quote!