Quality first
Why choose us
Painters Direct is a group of Professional Grand Rapids area companies, that have decades of experience doing residential and commercial painting in the West Michigan area.
When you choose Painters Direct, you are choosing the best!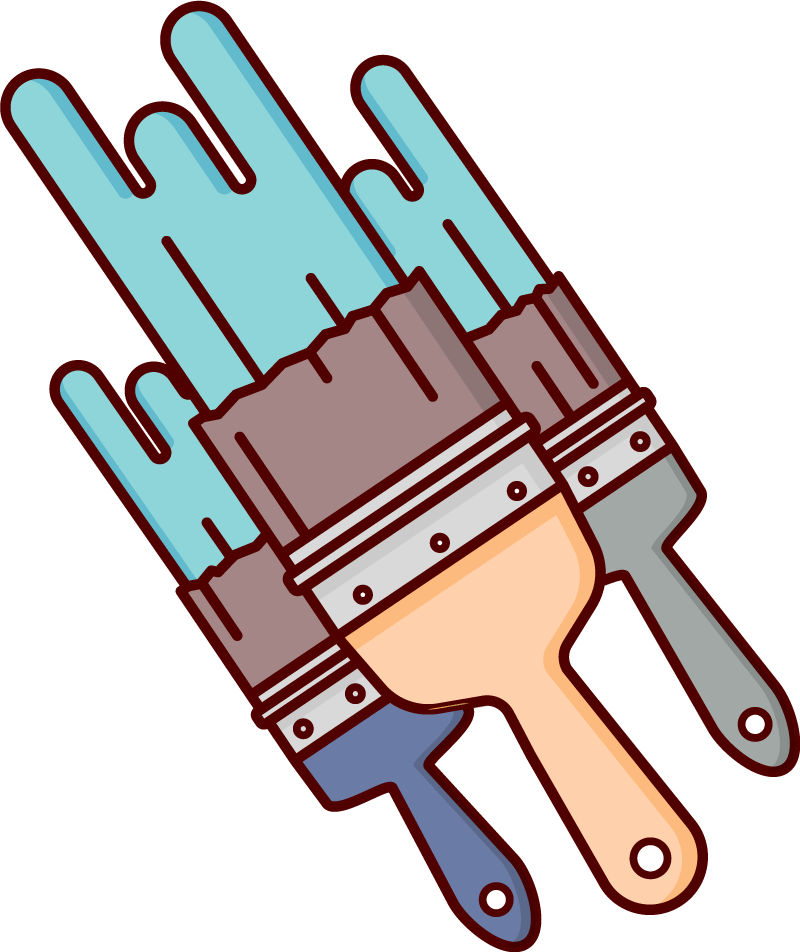 Specialized Painters for Every Job
Painters Direct will staff your project with experienced professionals in the lead!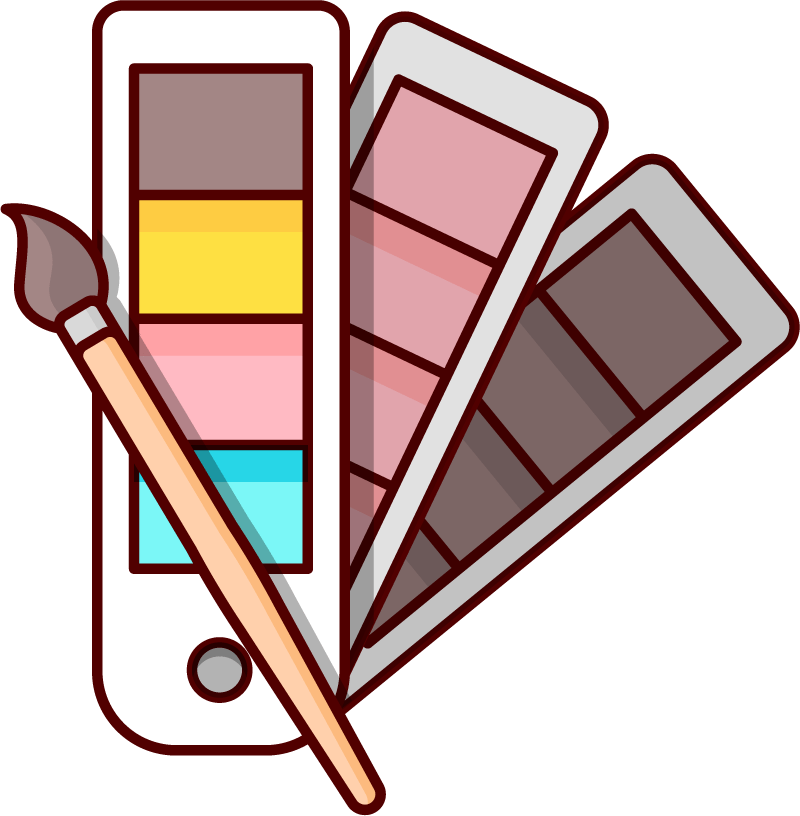 Commercial Or Residential
No job too big or too small! We have the equipment and teams to cover them all!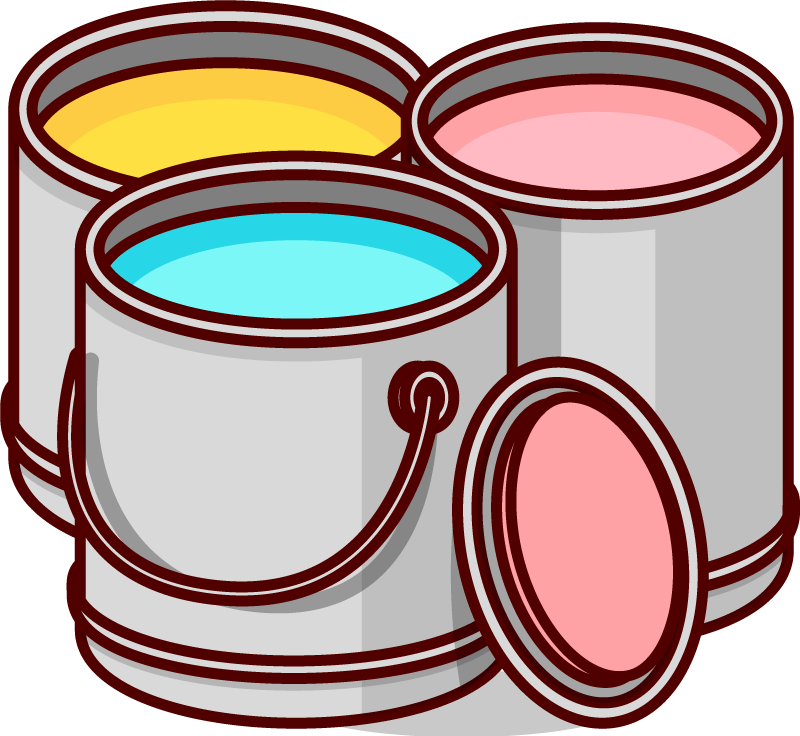 Free Quote & Consultations
Give us a call, or fill out the form below, and one of our courteous staff will be happy to help you out!
Walls
Do you need your walls painted professionally, quickly, and with top notch quality? Our Grand Rapids professional painting teams are the ones to call! Get a free estimate today!
Feature Walls
A feature wall is a highly unique, economical way to enhance your living space, for your own enjoyment and to increase its marketability. Our highly talented team can add a memorable accent, that will shape the character of your home using a number of mediums such as stone, wood or paint.
Staining
You need the right knowledge and experience, to breathe new life into a hardwood floor. Get it done right! Great results at cost effective rates.
Cabinets
You can completely modernize and upgrade your kitchen cupboards by painting kitchen cabinets and doing some cabinet refinishing. We offer free quotes and color consultations
New Construction Painting
We have worked closely with Grand Rapids area contractors for years! If you're adding to your roster of available contractors, accepting bids, don't hesitate to drop us a line through our website or a telephone call. We would appreciate hearing from you!
Walls
Need a professional exterior painter in Grand Rapids? We're here to help. Since the quality of your paint job says so much about your home, it only makes sense to choose a company that gets the job 100% right the first time!
Decks & Fences
Stain or re-stain siding or decks. We can help make your deck and fence look like new again!
Board Replacement
We offer a wide range of services including wood repair and replacement. We offer trim repairs, siding repairs, soffit repairs, door replacement and repairs.
pressure Washing
Full house washing prior to painting or just to maintain your home, decks, walkways, stonework, outdoor furniture, etc. We can handle it all!
Large Projects
Our commercial painters can handle large-scale jobs that many other smaller painting companies are unable to. We have the experience and tools for practically any commercial job!
Quick Turnaround Time
We have enough professional painters who are dedicated to work within your schedule and assure you the best services. We can accommodate all work schedules including days, nights, and weekends.
Safety & Quality Guarantee
$500,000 Liability Insurance policy, and a written 2-Year No-Chip, No-Peel Warranty
Onsite Consultation
Contact us today, and we can schedule a free onsite consultaition in the Grand Rapids area.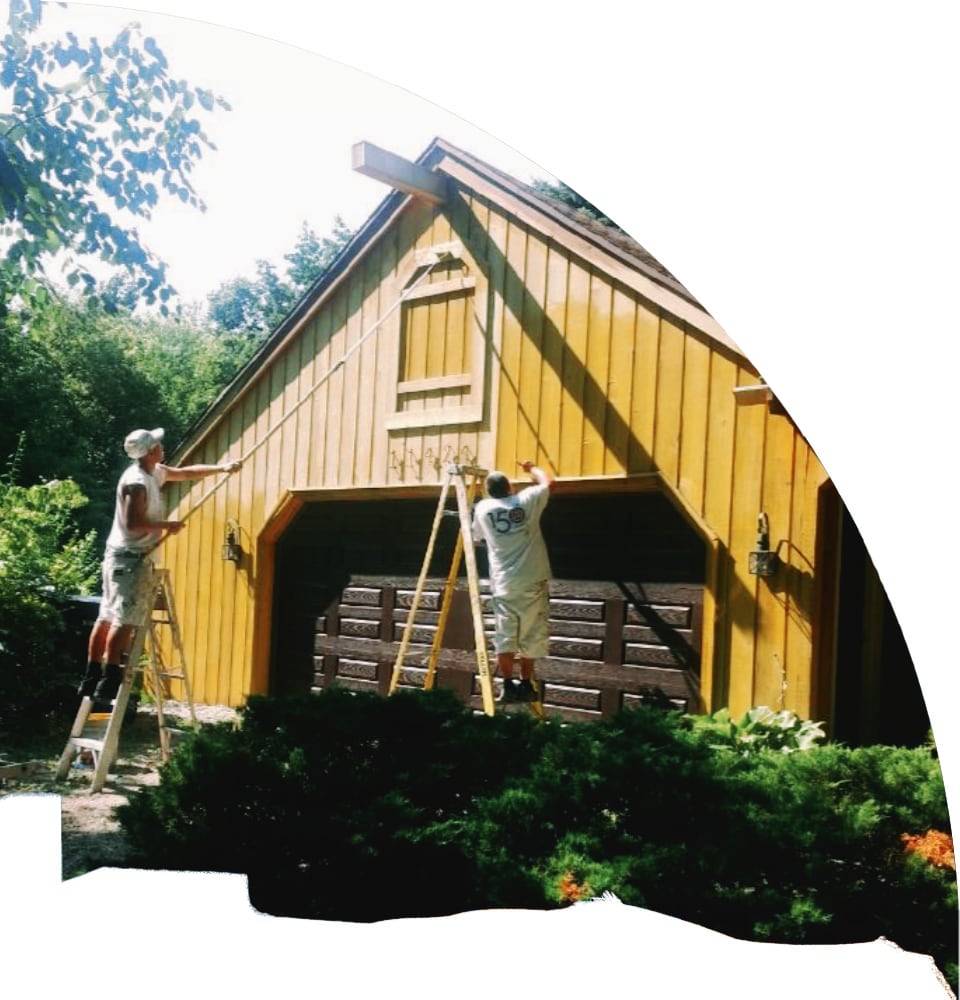 About Us
Committed to Quality 
We are a Grand Rapids based, and service all of West Michigan. Our paint crews consist of local, full-time employee's and our partners are all West Michigan based craftsman. Our experience, tools, equipment and most trained assets, allow us to deliver the highest quality job and the ability to serve jobs of all sizes and scopes. Together we work to transform the community one project at a time.